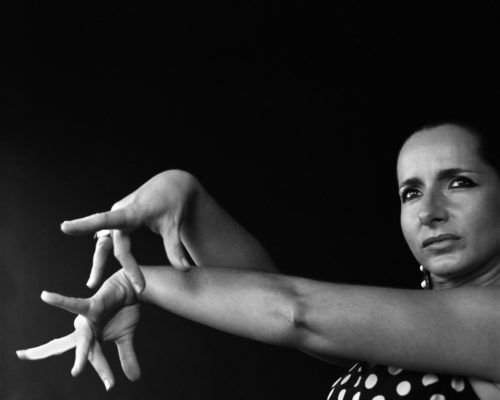 Flora Albaicín
A life dedicated to flamenco.
Flora Albaicín debuted at the age of five at the Palau de la Música in Barcelona, ​​with her mother, the great Flora Albaicín, who was a pioneer in introducing flamenco to such a consecrated place. Since then she has not ceased her professional activity acting from the Grec Theater to carry the legacy of pure flamenco all over the world. more
School and Method
The oldest flamenco dance school in the world
Flamenco Institute Flora Albaicín is officially the oldest flamenco dance school in the world The Flora Albaicín Method has been awarded the National Flamenco Award granted by the Chair of Flamencology of Jerez de la Frontera. Here, personalities such as Antonio Mairena or Jean Cocteau have worked and been inspired. more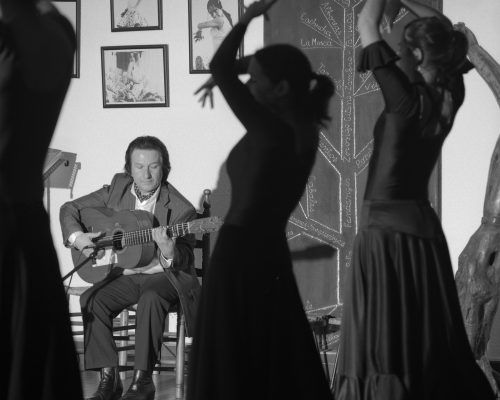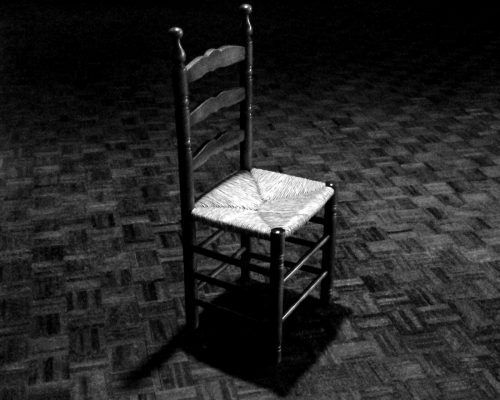 Theater and dance
The fact that theater and flamenco coincide is no coincidence.
All of our courses include theater training. Students apply, from the foundation of their dance education, a synthesis of the two Methods. The Flora Albaicín Method awarded the National Flamenco Award and the study of the Lee Strasberg Method, which follows the steps of the New York Actors Studio. more
Shows and Events
An unforgettable performance, a tailor-made event
Flora Albaicín runs her own company and takes her shows to theaters around the world.We also organize with our professionals all kinds of events with flamenco as protagonist, such as, conventions, private shows, conferences, singing contests, flamenco weddings, etc. more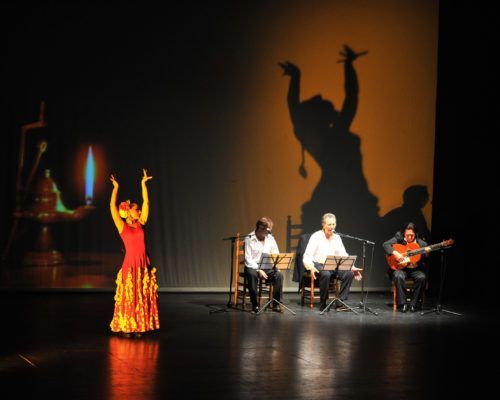 "There is much "salero" in the heel of Flora Albaicín, and much darkness"
Diego Torres, El País.
Journalist
"Flora filled my heart with a passion for Flamenco in its purest form"
Zoey Uhlman
Dancer, USA